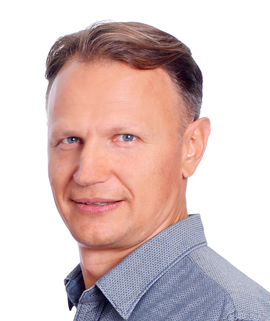 Georgi Mitov
Co-founder and Managing partner, BrightCap Ventures
Georgi is co-founder and managing partner of the tech-focused VC BrightCap Ventures.
Prior BrightCap, Georgi has close to 20 years of experience in the software industry where he contributed to 2 successful projects:
– Sciant – where Georgi started his career as software engineer and architect, and during next yeats took multiple roles, incl: project management, product design, technical director, managing partner. Helped grow several teams and business units, established offshore center of the company in Vietnam. VMware acquired Sciant in 2007.
– Aviaso – where Georgi was a co-founder and COO. The company creates a software solution for improving fuel efficiency for the aviation industry. The product is being used by leading airlines, incl: Lufthansa, British Airways, Turkish Airlines, Etihad, and many more. In 2015 Aviaso was acquired by Honeywell Aerospace.
Georgi holds a Master's degree in Stomatology from Sofia Medical University.