9th Annual Finance Conference
Digital Event
INVESTOR FINANCE FORUM is a top event for the financial and investment sector in the region. For the 9th consecutive year the conference will gather experts from the banking, finance and fintech sectors, capital markets, foreign and exchange markets, the regulatory authorities. IFF is an excellent platform for financial industry leaders and experts to meet and discuss challenges, trends and best practices.
With the COVID-19 pandemic continuing to evolve unpredictably – and out of an abundance of caution for the health and safety of our community, including guests, speakers, partners and suppliers– Investor Finance Forum is going digital this year.
EVENT SO FAR
IFF is the annual meeting of institutional and individual investors, representatives of the capital market from Bulgaria and the region and public companies.
Leading experts in the financial industry host seminars and workshops.
This year the annual Banks and Finance event organized by Investor.bg will take place within the Investor Finance Forum. Banking sector experts and regulators will discuss relevant sector issues, new services and strategies: how the banks are changing and what transformations they are facing.
IFF EXPO is where forex brokers, financial companies, banks and technology companies present their new products and services.
EVENT THIS YEAR
Format
When
3 December
Audience:
 Representatives of the financial sector from Bulgaria and the region, including banks, financial companies, asset and fund managers, institutional investors, investors in  other areas, professional investors in forex trading, managers of companies operating in the international markets, professionals from the financial sector, public companies, individual investors, traders, fintech companies, blockchain companies.
Hybrid event
Half day event (live discussions and streaming) – discussions with experts, speakers and invite only audience – up to 30 people
3 discussions
3 hours
Live streaming on Investor Media Group websites and Facebook
TV studio
Interviews with experts in Bloomberg TV Bulgaria studio and live broadcasting from the discussion hall
Live streaming on Investor Media Group websites and Facebook
Audience
Individual investors / traders, investors in different areas, professional investors in the field of currency trading, managers of companies trading on international markets, professionals from the general financial sphere
Profile
76% Individual investors
24% Institutional investors
42% - 31-40 years old
29% - 41-50 years old
19% - over 50 years old
10% - 21-30 years old
Networking
Excellent opportunity for business networking and sales. Presentation to the selected audience of investments in Bulgaria and the region.
Over 50 partners and over 70 speakers through the years.
Explore
Discussions
Presentations
Seminars
Tendencies and prognosis for investments
International speakers

How to make money in any market – live video seminar
Alex Gerchik is a proffesional trader and a Wall street legend.
Alexander Gerchik is a trader at NYSE/NASDAQ, RTS, CME.He start his career in Day trading firm Worldco were he traded firm capital. In 2000-2003 he was a number one trader in the firm amogn 2000 traders with only 9 losing days of all of those years.As well He had no losing months in the daytrading sector in a period of 10 years. He is known as one of the safest traders.In his second year in trading he earn more than 2 mln $
From 2003 to 2009, he was Hold Brothers LLC managing partner 2 largest day trading firm in the USA . 2011-2014 managing director of FINAM Management. Since 2014 co-founder of Gerchik.ru  biggest stock market related educational project in Eastern Europe.  and Gerchik and co wich is one of the fastest growing forex broker,
Alex starred in the "Wall Street Warriors" HBO Mojo project as the safest day trader on Wall Street.

Host of the seminar – Ali Persembe, Vice Chairman, Saha Credit Rating , Trading Tutor, Author, TV Presenter
A solo presentation on how to trade financial markets (specifically yes, but not necessarily just forex) with a cool head.
It's a presentation that encompasses:
unpredictability of markets
behavioral finance
importance of risk management with stops as well as risk/reward ratios, and
a detailed trading strategy.
The presentation is fast, furious, factual, shocking, tickling, provoking and funny!!
It underlines the importance and the inevitable imperative to overhaul the traders' approach to markets.
Who will benefit:
Individual and institutional investors
Asset/fund/portfolio managers
Brokerage houses
Traders of banks' treasury
Research personnel
Investment advisors
Traders (equities, forex, bonds, crypto, derivatives)

Host of the seminar is Valentina Grigorova-Gencheva, PhD, Founder and Head of Gold and Numismatics Department of First Investment Bank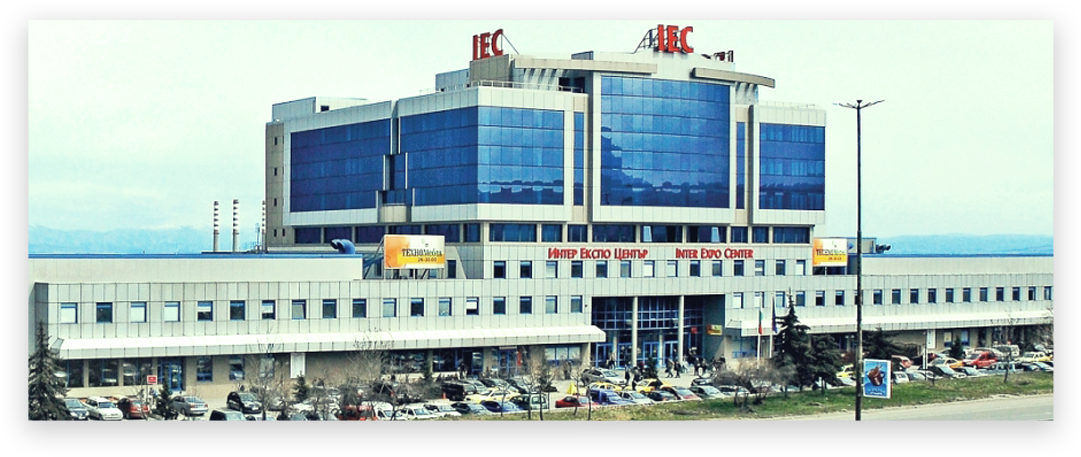 Inter Expo Center
Адрес:
Булевард "Цариградско шосе" 147,
София, България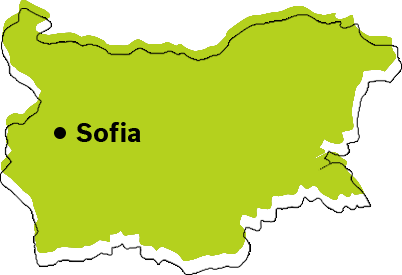 Event Team:
         events@investor.bg
Partnership and advertising:
reklama@investor.bg