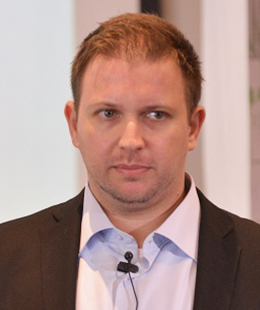 Владимир Рибаков
Професионален трейдър
Vladimir Ribakov is a professional trader with over than 12 years of experience trading for hedge funds, brokers and financial institutions.
Since 2009 Vladimir is a full-time self-trader trading for living and mentoring traders from all around the world in his trading club that he created.
In recent years, Vladimir developed trading systems that changed thousands of traders lives and helped them trading successfully.
He is the owner of the top reputation forex blog www.vladimirribakov.com and the owner of the Traders Academy Club – https://tradersacademyclub.com/
Among his top projects, you can find the Divergence University, sRs 2.0, Triple B and of course the no.1 online ranked trading club – Traders Academy Club. He also is the author behind "Sell the rally buy the valley" and "Profitable trading mind" e-books.
Today Vladimir is trading for living with his own capital, mentoring his students and a popular guest speaker in Forex events around the globe.